Try out now the first version of GETitOUT's Browser Extension and keep all your marketing information at your fingertips.
This is one small step for man, but one giant leap for marketersss! Lets us introduce you our brand new GETitOUT Browser Extension, which will allow you to have all your information at hand while you keep working on the creation of texts or marketing materials for you or your clients.
What is the GETitOUT Extension for?

Keep in mind some details to start

We love listening to you, tell us your feedback
Download GETitOUT Browser Extension
My teammates and I will still be on the same page? Aye, sir! You and your entire work team can use the Browser Extension to improve collaborative work. We created, for Marketing's sake, a single place to consult all your information instantly, insert and copy it whenever you need.
---
Power Up Your Favorite Marketing Tools 🔥
1️⃣ Signin To Your Favorite Marketing Tools
Boost your marketing tools from Website Builders, Newsletters Automation to Social Media & Graphics platforms, inserting all your content from one place.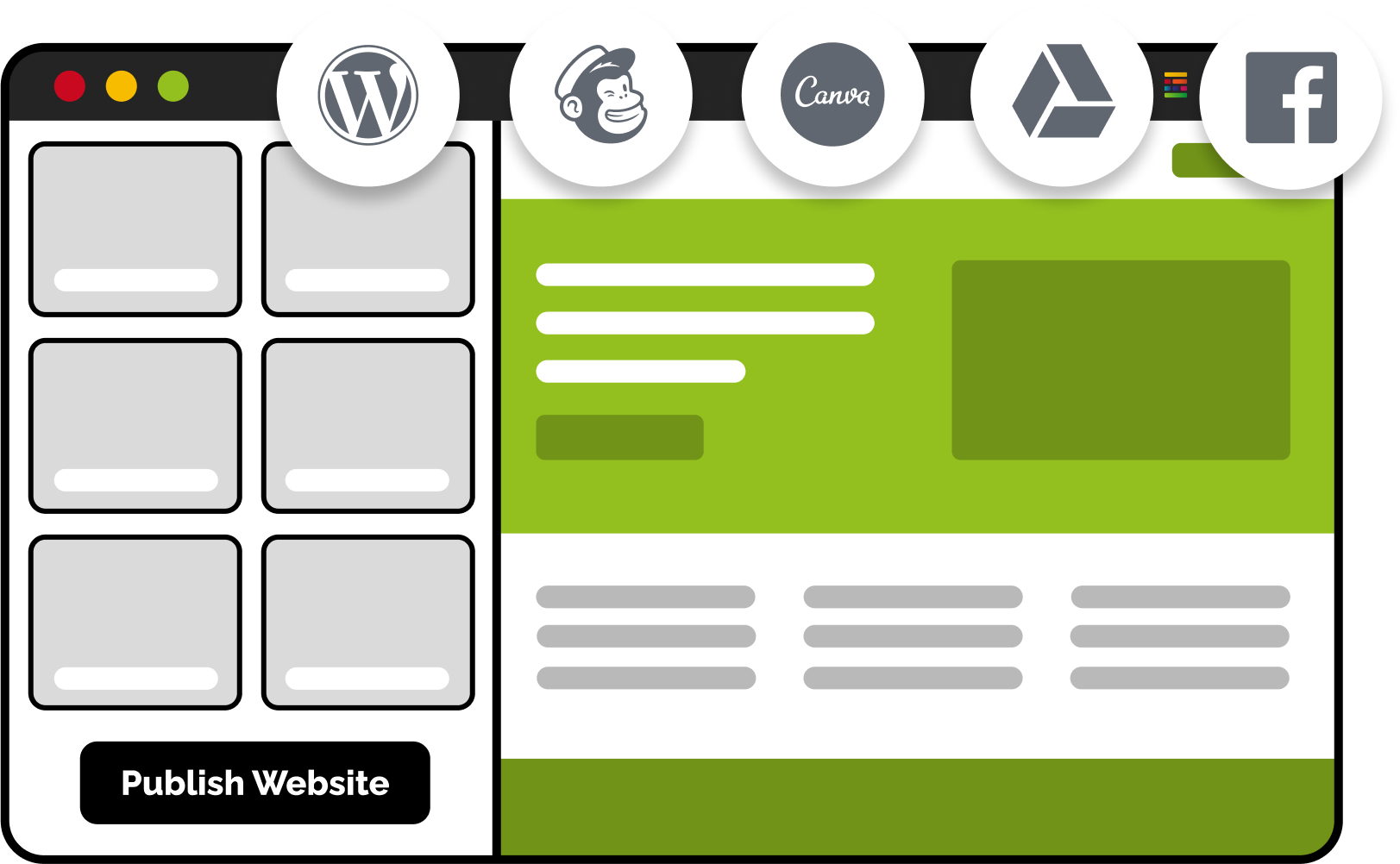 2️⃣ Open The Perfect Complement
Take full advantage of all your favorite marketing tools simultaneously. Experience a real all-in-one with the sidebar functionality.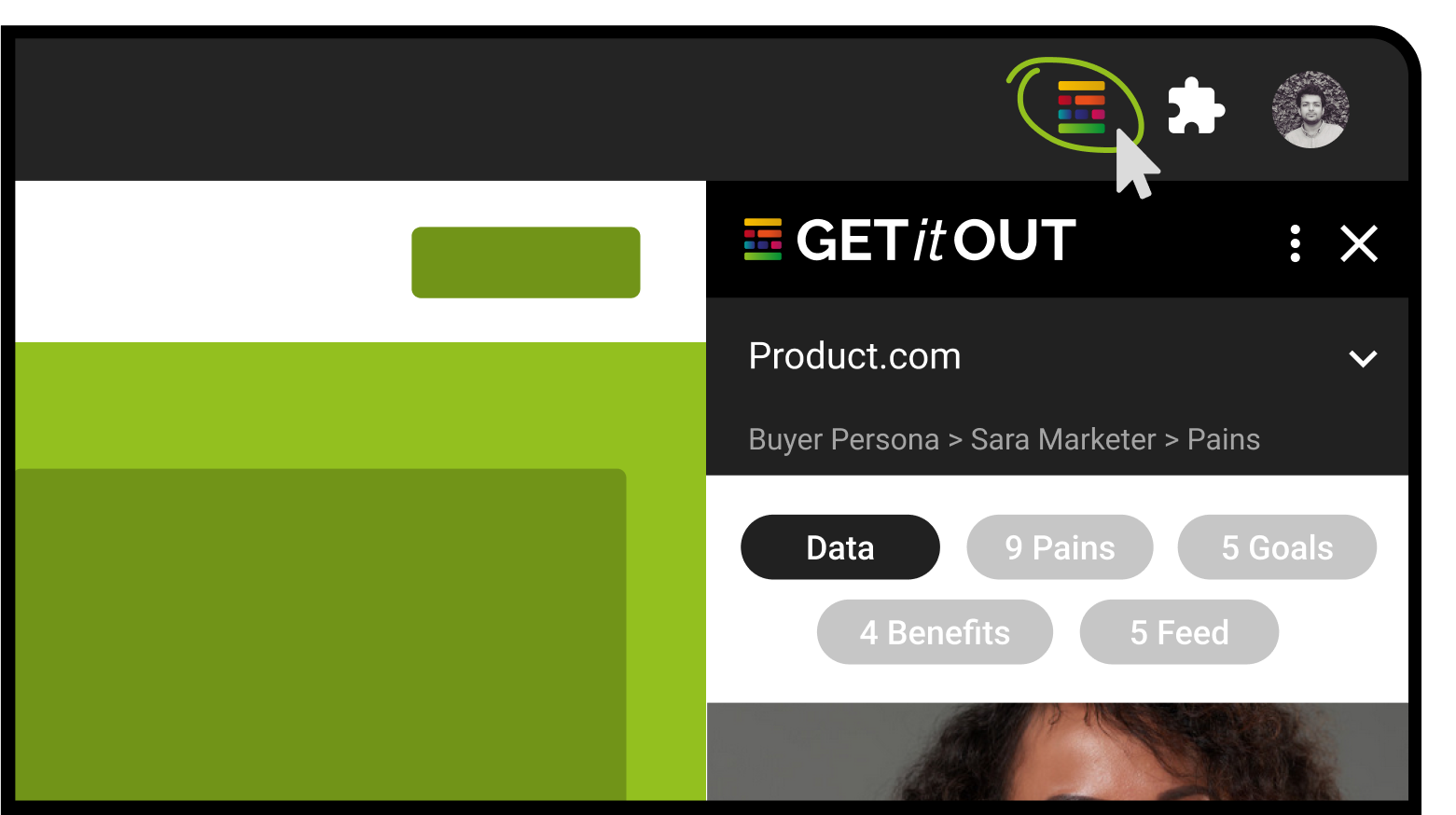 3️⃣ Finish Your Marketing Materials Faster
Avoid re-doing! Insert, Copy & Paste the marketing texts you've already generated in GETitOUT and speed up your deliverables.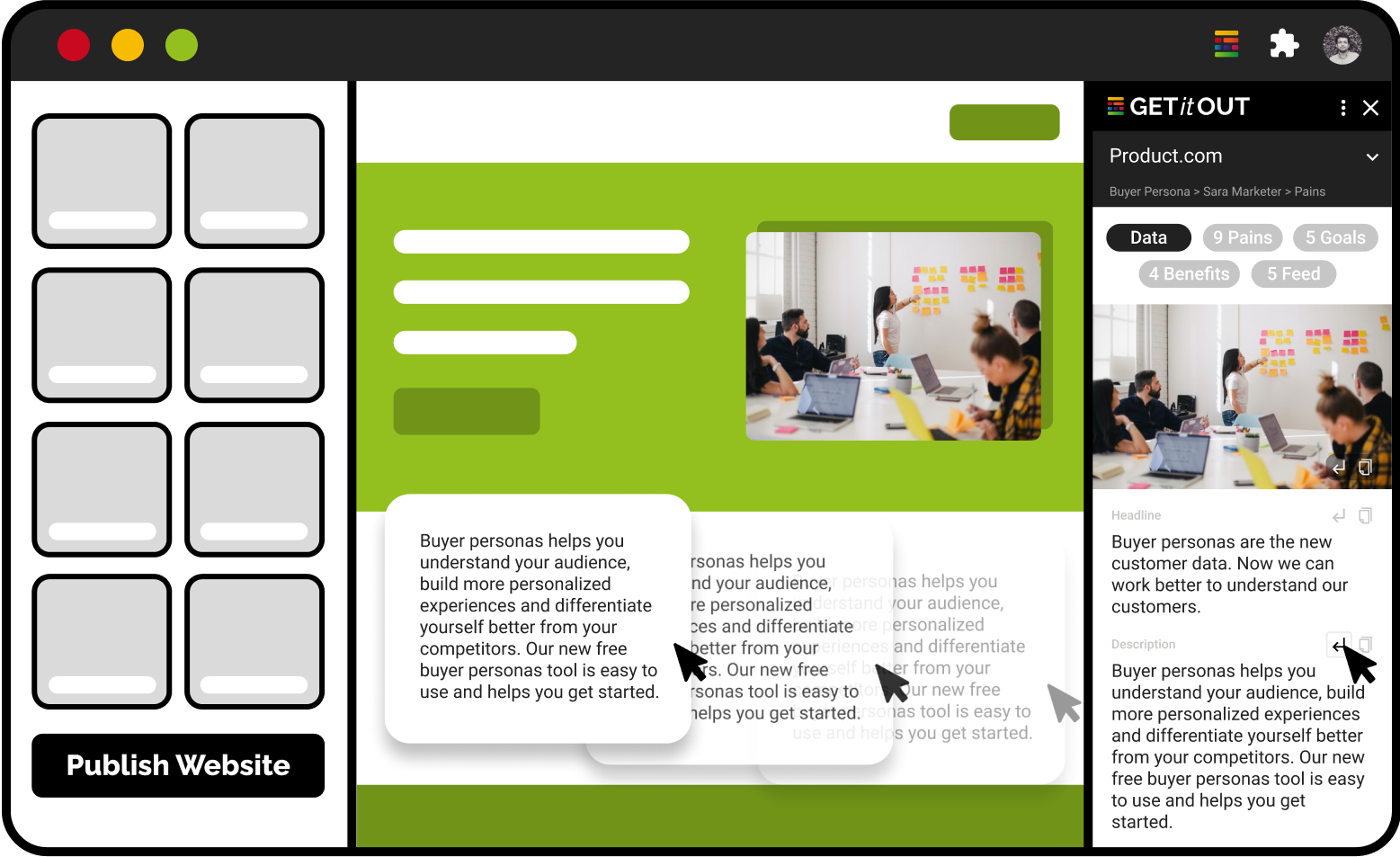 Important: 📌 Access the GETitOUT Extension directly
Add extension shortcut to your Chrome top bar. Locate the puzzle icon at the top right, look for the GETitOUT extension and click on the Pin icon on the right.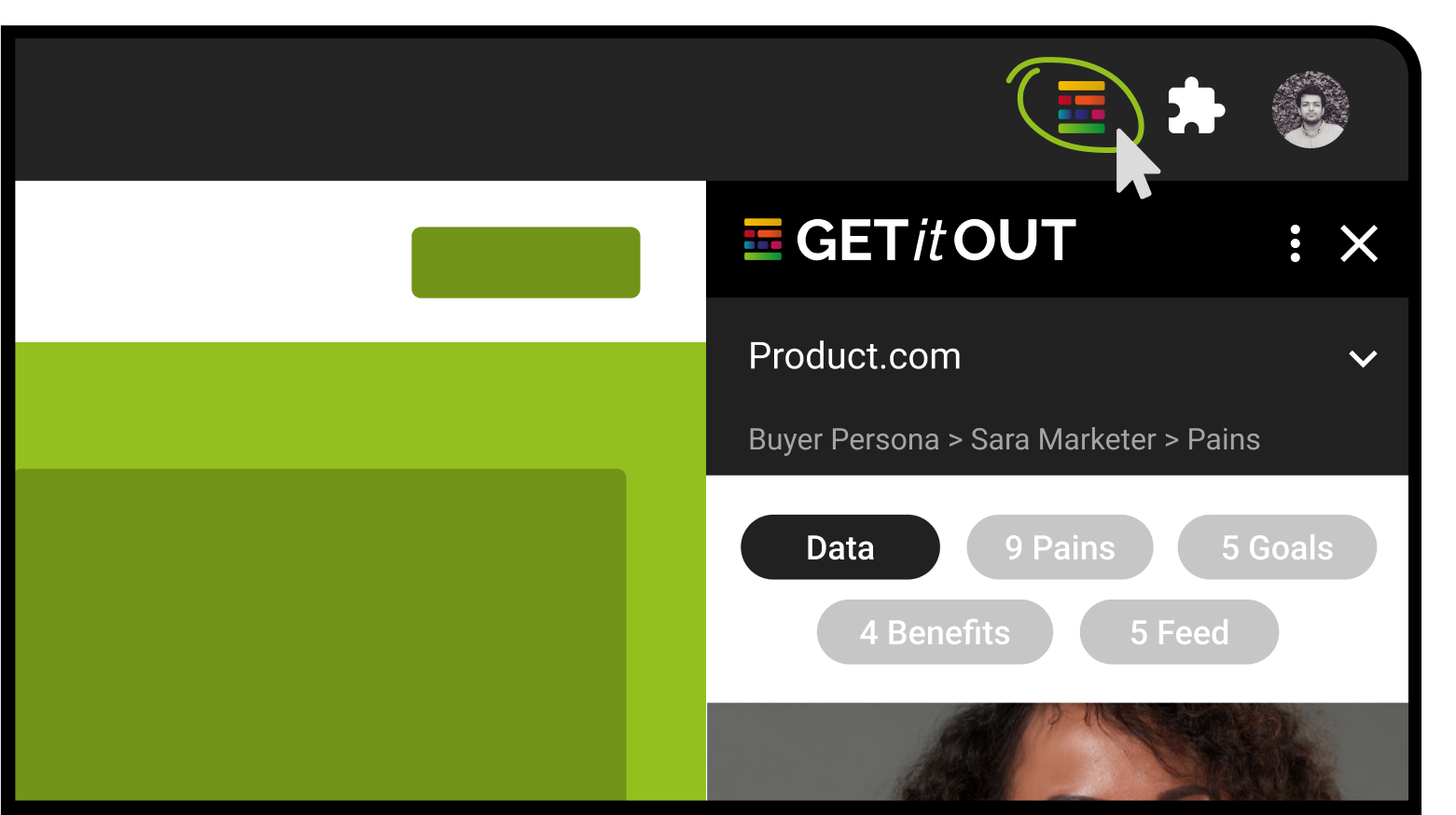 ---
⚙️ Details you need to know for the extension to start.
Note: You must previously have a GETitOUT account to use the extension. If you don't have an account yet, take a 14-day free trial and boost your marketing tools.
1️⃣ Open the extension on the page you want to use it
Use the extension on the page or tool where you need to copy the marketing information that you have in your GETitOUT account, for example in CRM or CMS platforms, design apps, documentation, social networks, anyway...
2️⃣ Login to GETitOUT
If you are already logged in, you can do so by clicking the button Visit GETitOUT & Login and simply select the account that is saved in your browser.

If you are not yet logged in, you can do so by clicking the button Visit GETitOUT & Login and log into app.getitout.io

If you don't have an account yet, you can create one by clicking Signup.
3️⃣ Close the confirmation tab
You will be redirected to a tab that confirms the successful entry, you can close it without problem.
4️⃣ Reload the page or tool
Reload the page or tool where you need to use the extension, open the GETitOUT extension again, and access immediately to all your Marketing Projects.
Sayonara. That's it!
That's easy, you can get started using this great feature which will provide you with all your marketing information instantly and quicker when creativity or work shows up. ⏱
Are we missing something?
It might sound cliché, but honestly, your opinion matters the most to us and is key to our improvement.
Therefore, we'd love to receive emails from you at [email protected]. Write down your overall opinion on GETitOUT's current and new features, or also feel free to request new ones (but take it easy on us! Our developers are already working on some other new features that will be available as soon as possible).
By now, it would be awesome if you guide us, so we can make it even better. 🙌🏻