Send the information of your leads with a single click to HubSpot, the software provider for inbound marketing.
The HubSpot is a powerful email marketing tool that allows you to create, send, and track emails. It gives you access to the largest email list in the world, over 4 million strong.
Now you can compile the information of your generated leads thanks to the call-to-actions created in GETitOUT.
We look for ways to improve the experience of our users and facilitate the creation and publication of marketing materials, we move forward by simplifying the process in a simple integration and few steps.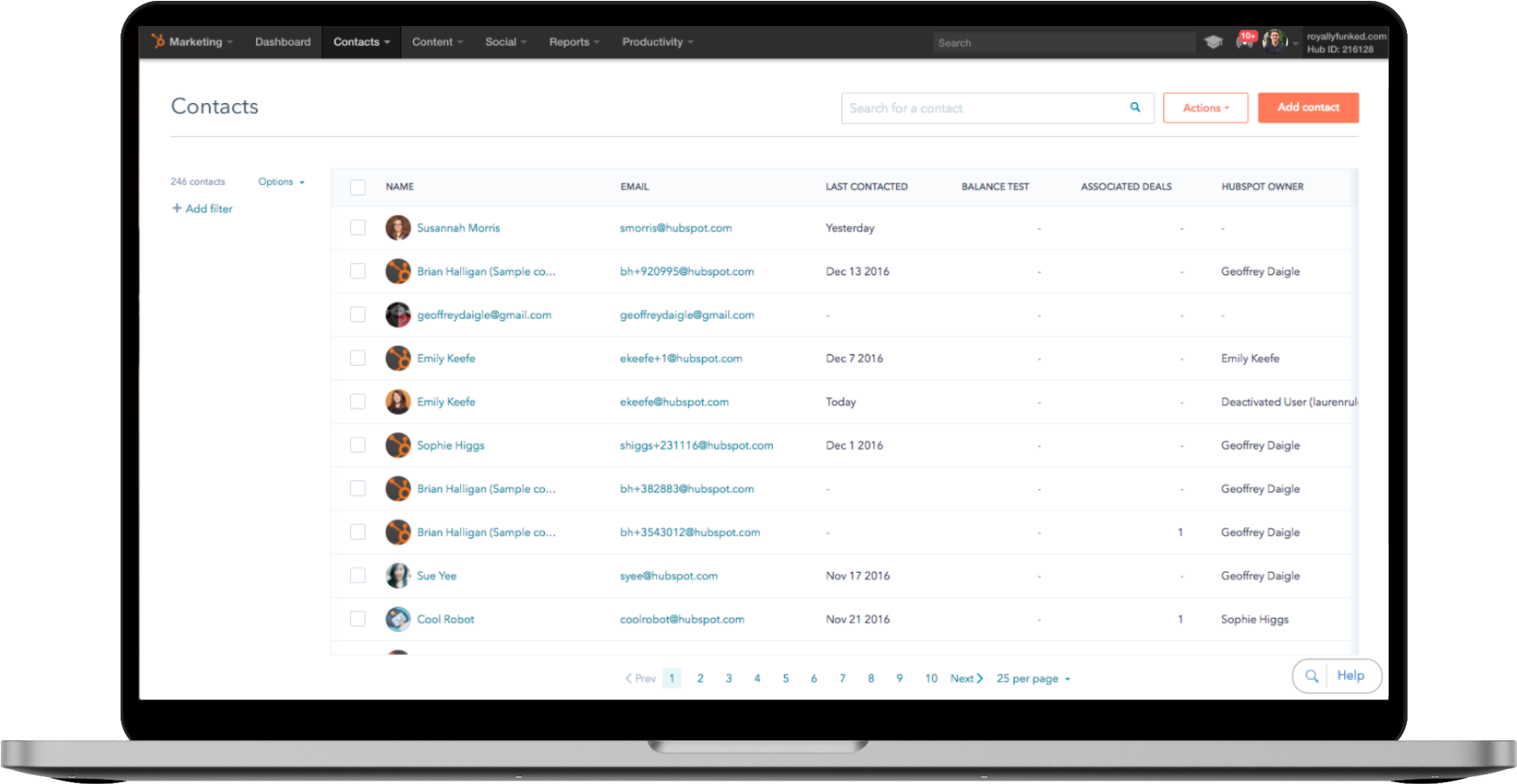 Any questions? Shoot us an email: [email protected]
We will be here to help you. 💻